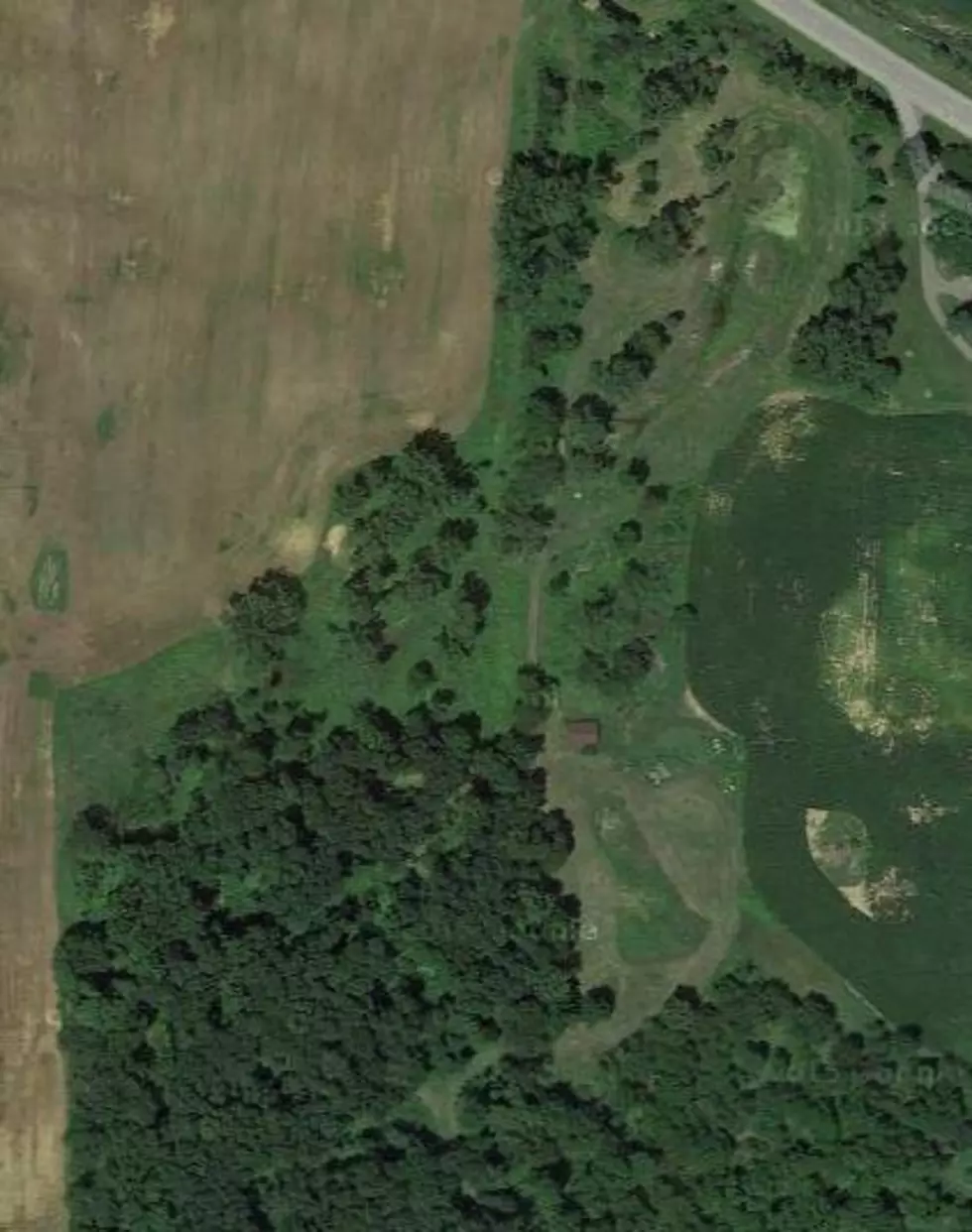 Irish Hills: Michigan's Abandoned Tourist Attraction(s)
Courtesy of Google Maps
Prehistoric Forest...
Stagecoach Stop...
Miniature golf...
Mystery Hill...
Irish Hills Twin Towers...
Bauer Manor...
Go-karts...
Fantasy Land...
Giant water slide...
and my favorite, Frontier City.
Frontier City closed down in 1974. The land was bought by Cedar Point, who planned to build an amusement park in the area...they decided against it and the land remains barren to this day; except for the remnants of old buildings used for the western town. The picture seen here shows a satellite view of where Frontier City used to be...you can even see where the old western buildings stood.
All the Irish Hills attractions are gone & abandoned...all except Mystery Hill, still open to the public from Memorial Day thru Labor Day. The 1960's and early-mid 1970's were the area's heyday. I went there as a kid and even took my own son there. Skeletons of the old dinosaurs and ghosts of the western bad guys still haunt the area if you decide to travel down US-12 some day...if you want to re-live or see where all the excitement was.
Mlive.com did a terrific article - with many pictures - on the history of Irish Hills. To read that article and see MANY vintage photos, CLICK HERE.
To see more pictures of the Irish Hills attractions on waterwinterwonderland.com,
CLICK HERE.