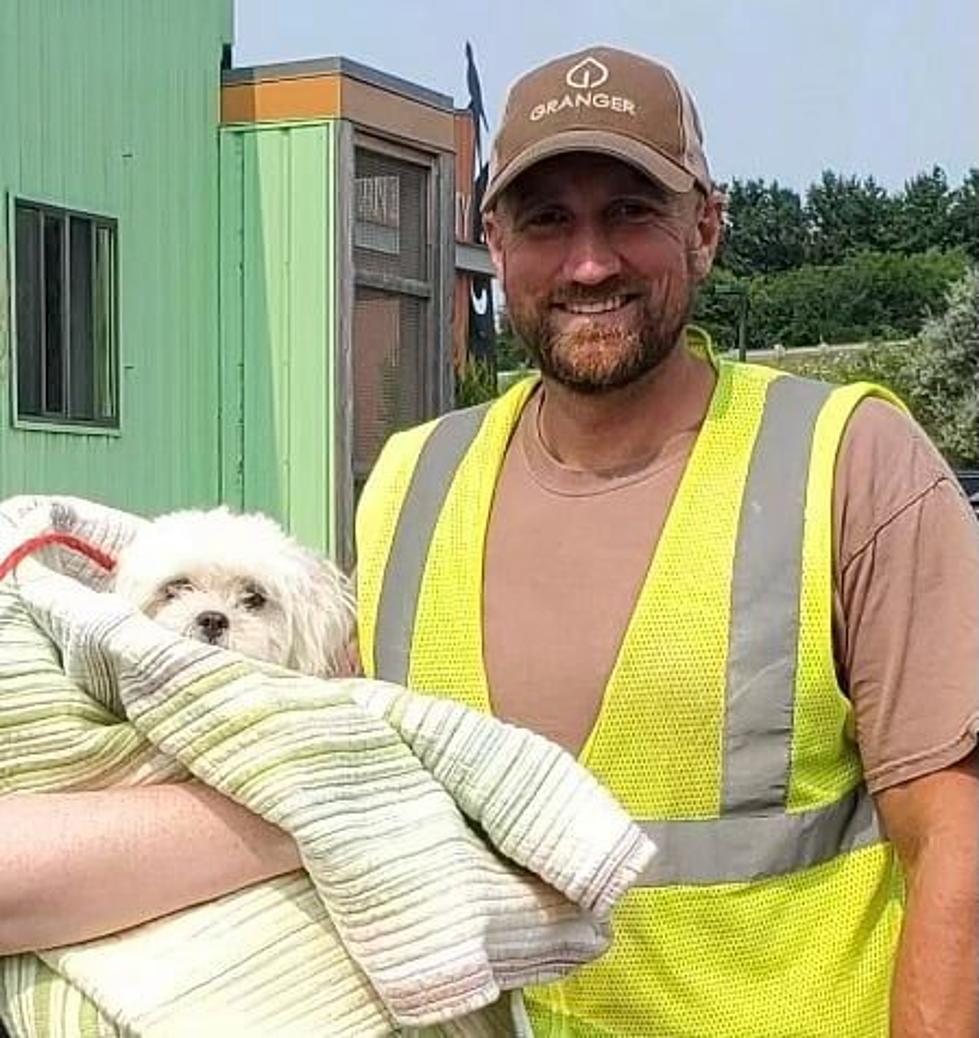 Hate Your Job? Love Your Job at Granger Waste Mgmt
Capital Area Humane Society
Are you an employee that is frustrated with your job? Who isn't right? You're not alone, maybe it's time to try something new. When you stop having fun it becomes exactly that, a job.
I have utilized Granger's services for decades while living in mid Michigan. Every time the truck goes by and I see it, I think to myself, "that job looks sweet and it'd be fun to drive a waste truck". It's the kid in me that still exists.
I have done remotes with Granger in the past and I always have a lot of fun. The reason why I have so much fun is because of the happy Granger staff that help during the visit. It's apparent to me that those that work for Granger, love working for Granger.
When it comes to a "gig" we look for competitive wages, pto, retirement, insurance and many more benefits that come with the job. Granger is right there and are ready to compete for your employment with them.
Each and every employee that I have ever spoken to about their empolyment had amazing things to say about working for Granger.
If you want to try a new career then plan on attending the Granger Waste Services Career Expo, today from 4 to 6pm, 16980 Wood Road in Lansing.
Granger Waste Services is hiring experienced customer service representatives, mechanics and CDL drivers to join the growing team.  This is your chance for a fulfilling career and endless possibilities for growth and success, competitive wages, full benefits, paid time off and an incredible 401K.  See what it's all about today onsite or online. Granger Waste Services— Michigan's most trusted and reliable trash and recycling service provider.
If you want to try a new career or a better overall job experience, you need to pursue. Perhaps your pursuit starts this afternoon.
Fifteen High-Paying Michigan Jobs That Need No College Degree