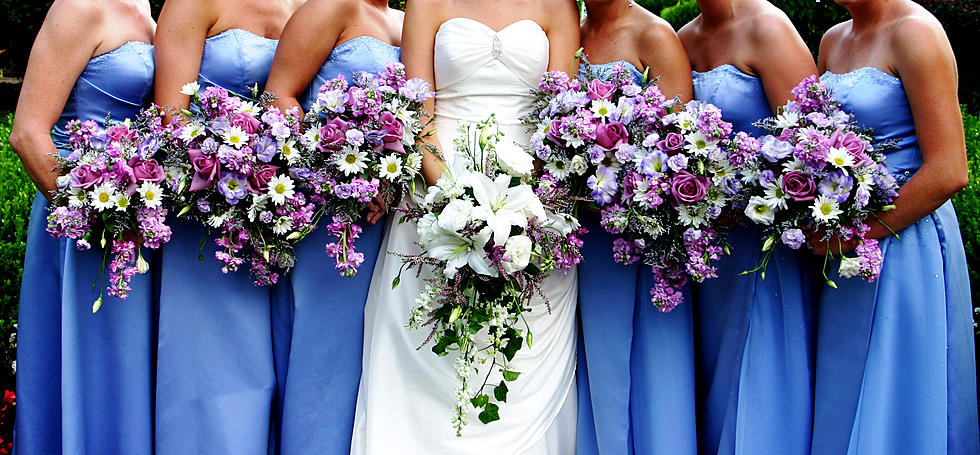 Grand Ledge Opera House Struggling to Make it Through Pandemic
STUDIObleu
The Grand Ledge Opera House has always been known as a beautiful place to have a wedding and a wedding reception. Because of the coronavirus pandemic lasting over a year now, many things have been put on hold at the Opera House.
According to WILX:
Many businesses have been struggling to make it through the pandemic, but entertainment venues have arguably had it tougher than most.  Now the Grand Ledge Opera House, which has been in existence in some form since 1884, is asking for help.
The Grand Ledge Opera House started out as a roller skating rink and then later changed to an opera house where they put on theatre shows.
I remember back in 1993 when the whole Grand Ledge community got involved and after many days of hard work and restoration, it became officially, the Grand Ledge Opera House. It is a beautiful building and let me just add, great for weddings and receptions.
According to gloperahouse.com, here's how they describe wedding events:
Our stunning venue provides a picturesque setting for weddings, receptions and other large gatherings.  the Grand Hall on the main level will accommodate 240 guests reception style.  The Terrace Level accommodates up to 140 guests and offers beautifully manicured gardens, a charming gazebo and a large patio that is perfect for wedding ceremonies.
Because of the coronavirus pandemic, things sadly have changed at the Grand Ledge Opera House. The income has stopped pouring in and all other financial hardships continue.
WILX also adds:
Monday, the Opera House Authority sent out a Facebook post asking for the public's help.  Although vaccines may soon end the pandemic, how soon is a serious question for those who are running out of resources.
We wish the Grand Ledge Opera House the best of luck!
READ MORE: See how some companies are changing their businesses to combat COVID-19