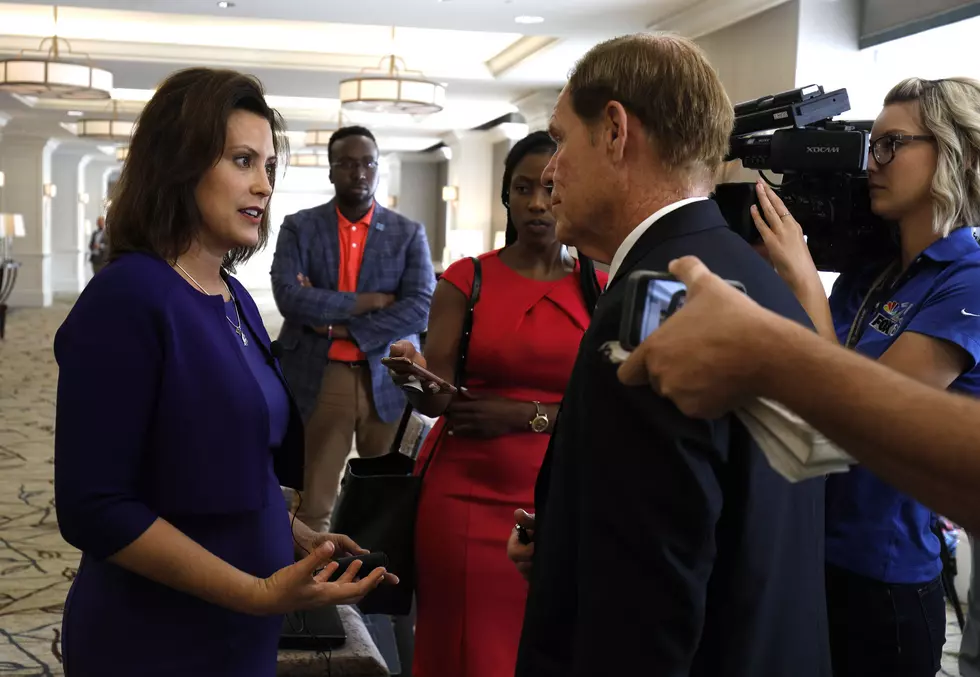 Governor Seeks Extension of State of Emergency
Getty Images
Monday evening, Governor Whitmer asked lawmakers to approve a 28-day extension to the state of Michigan's Covid-19 state of emergency.
MLive's Lauren Gibbons covered the Governor's briefing, where Whitmer said that she would be sending a letter to the sate's legislature asking then to extend the state of emergency by 28 days.
Initially, she asked for a 70-day extension to the state of emergency she declared in early March, but settled on a 23 day extension that goes through the end of April.
Friday, Whitmer loosened up some of the more controversial restrictions. The new extensions won't make everyone happy, but the Governor said, "It's better for everyone if we work together to get this right."
You can read more on this story on MLive.

Enter your number to get our free mobile app
MORE: Local Signs of Covid-19 (Lansing, East Lansing, Holt)