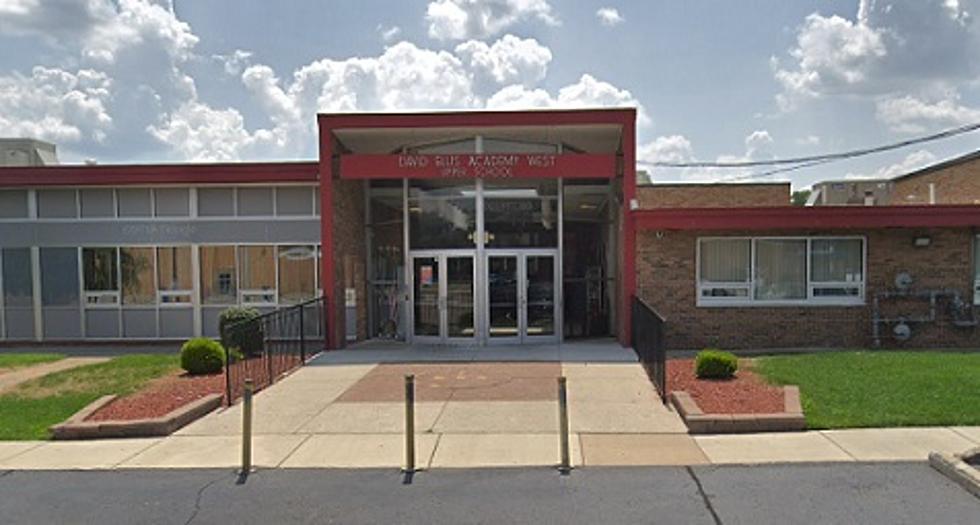 HAUNTED MICHIGAN: The Ghost Priest of St. Agatha
Google Maps
The former Saint Agatha High School in Redford, established in 1948, has a legend of its own…..a haunting by its founding priest, Father John Reid.
Ever since Father Reid passed away in 1974, people who travel through the corridor between the high school and the gym experience a strange feeling where their arm & neck hair will stand up. Upon walking around the grounds and through the building during evenings, you get the feeling of being watched, and sometimes Father Reid's voice can be heard.
Father Reid doesn't seem to be the only spirit around…the apparition of the former principal has been seen, with the sound of his footsteps and ever-janging key ring rattling, usually at dusk.
It's not just the old high school where Father Reid hangs out. He has been seen in the elementary school late at night. His voice comes booming over not-working PA speakers in the gym; one time the voice exclaimed "Get out of here, get out of here now."
St. Agatha High School, named by Father Reid after his mother, closed in 2003 to become St. Katharine Drexel Vicariate High School. Unfortunately, the hope of making this school on a par to Notre Dame Prep never came to fruition and the school closed in 2004.
Currently, the building is occupied as the David Ellis Academy West, located at the corner of Beech Daly Street and Pembroke Avenue.
Find HUNDREDS more 'Haunted Michigan' locations by CLICKING HERE!
MORE DARK MICHIGAN:
House Of The Cat Lady
Beulah Boys Home, Boyne City
This Book is Poisonous to the Touch

Enter your number to get our free mobile app