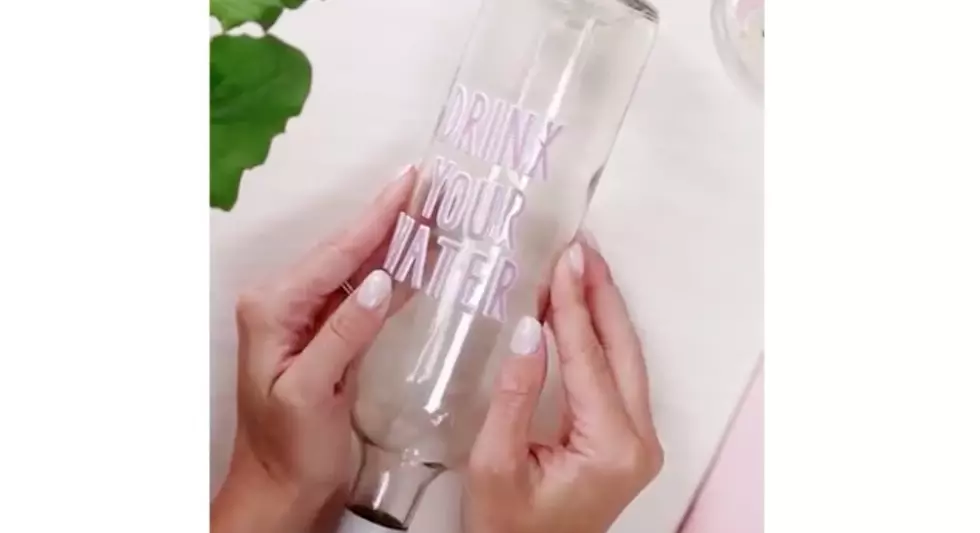 Fun Wine Bottle Craft Ideas
Buzzfeed Nifty via Youtube
Apparently during this COVID-19 pandemic, quite a few people (I am not pointing fingers at anyone) may have been drinking a bit more than usual. The sales of liquor, wine and beer have gone up quite a bit. Since most stores and recycling sites are not taking any of your bottles, many folks are wondering what to do with all the wine bottles and wine corks that are piling up in the garage. Me, asking for a friend.
Some people are so crafty they have come up with some amazing ideas that will give you new things to do with those empty wine bottles.
If for some reason you would like to try the wine bottle DIYs but don't have enough bottles, just give me and my friends a weekend and you will have plenty of empty wine bottles to use.
You can also get crafty with wine corks. My husband made a side table and the top is all wine corks with a piece of glass on top, and it really is sweet looking and makes me realize that I drink a lot of wine. One of my friends took her saved wine corks and made a frame for a mirror; it's very easy to do and the sky is the limit as far as design. All you need is a hot glue gun and an idea. I find I have great ideas after several glasses of wine, which gets me more corks and empty bottles of wine.....you see how that works.
Enjoy your DIY and cheers!

Enter your number to get our free mobile app
MORE TO EXPLORE: Lansing Area Sidewalk Chalk Artwork