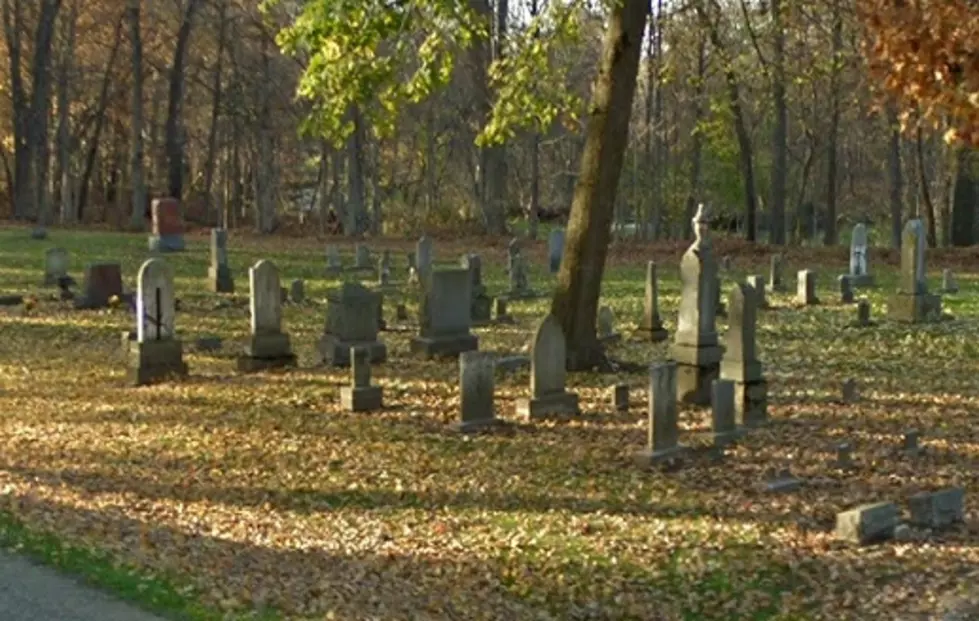 HISTORIC MICHIGAN SMALL TOWN: Fawn River, St. Joseph County
Google Maps
Fawn River is a small village located in St. Joseph County, just a little under two miles from the Indiana border. It was named after the river of the same name, which was originally named "Crooked Creek".
According to the History of St. Joseph County, "The first location on the land afterwards laid out as the village of Fawn River, was made by Captain Philip R. Toll, in 1836. He put up a house, which is now standing on the north side of the river, which was first used as a boarding-house for the men employed by Captain Toll in building his mill-dam, race, etc. A saw-mill was completed the same year, and a flouring-mill the year following". Along with the mills, Fawn River had a tavern, post office, schoolhouse, cemetery, poor farm, and a few stores.
As for the 'poor farm', In 1857, a man by the name of Latta fled the town in order to escape prosecution from counterfeiting. He abandoned his farm which was taken over by the county. The farm was turned into a "poor farm" where the poor and unfortunate were taken care of. When they died, they were buried in the nearby cemetery...thus, the old gravestones that still stand (the Fawn River Cemetery is very cool...plenty of old-fashioned grave markers dot the acreage. It's one of Michigan's most atmospheric, old cemeteries to visit).
And regarding the school, according to the History of St. Joseph County, "The first school in Fawn River was taught by Miss Jane Moe, a daughter of (Captain Aloe, and now the estimable wife of James Johnson, Esq. She (taught) her youthful subjects, numbering about fifteen, in a log cabin on the northern bank of Sweet Lake, in the year 1835, and received for the instruction she imparted to the then rising generation a monetary compensation of about one dollar per week".
Fawn River has no shops, gas stations, party stores, or restaurants...so make sure you bring what you need. Take a drive-thru on your Michigan roadtrip!
MORE UNIQUE MICHIGAN TOWNS!
Vintage Photos of Baroda, Michigan
Shadow Town of Entrican, Michigan
The Ghost Town of Bell, Michigan
Vintage Photos of Pinckney
Michigan Ghost Town Gallery