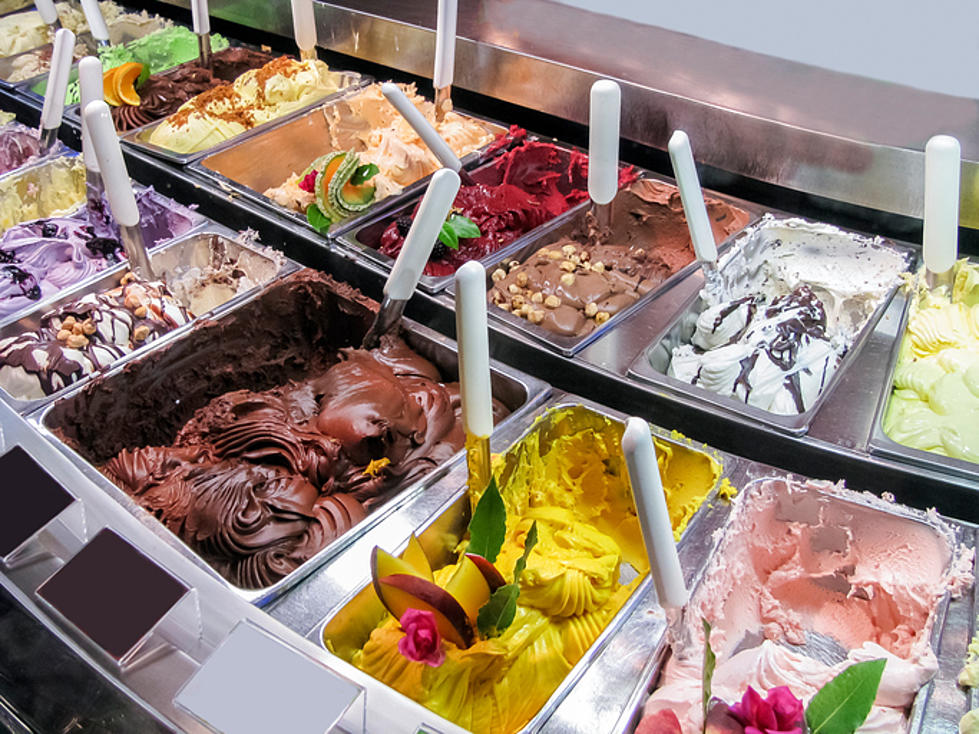 Delicious Michigan Desserts That Will Make Your Mouth Water
Manuel-F-O
How many of you have a sweet tooth? How many of you cannot say NO to dessert?  Then you came to the right article.
Michigan is known for mouthwatering desserts, and we would like to pass along that information directly to you.
I found this article at michigan.org and I couldn't stop reading it.  All of these incredible Michigan desserts just waiting to be served over and over again. From the article, here are a few of my favorite places to grab sweets from:
1. Sanders Chocolate & Ice Cream Shoppe.  This wonderful ice cream place is located in Gross Point.  They serve the best chocolate sundaes that money can buy.  This is a well known establishment and they've been around for many years.  When you go there, ask for some extra hot fudge.
2.  Browndog Barlor.  This place is well known for their ice cream too.  My wife and I plan on going sometime this summer.  They have a pretty good size menu and everyone loves this place.  Nothing is better than a good dinner followed by a delicious treat.
3.  Zehnder's Bakery.  If you've never been to Zehnder's Bakery, you don't know what you've been missing.  This place in Frankenmuth is amazing.  You just have to make the trip to see everything they have to offer.  They have everything from delicious warm bread to freshly baked cookies and let's not forget about Zehnder's mouthwatering fudge.
4.  Sweetie-Licious Bakery Cafe.  Another incredible dessert location right there in Dewitt. Sweetie-Licious Bakery is well known for having the best pies ever. If you  have any special occasion coming up in the near future, such as a graduation celebration, you won't go wrong by ordering several award winning pies from this wonderful local bakery.
LOOK: 34 spooky dessert recipes for this Halloween