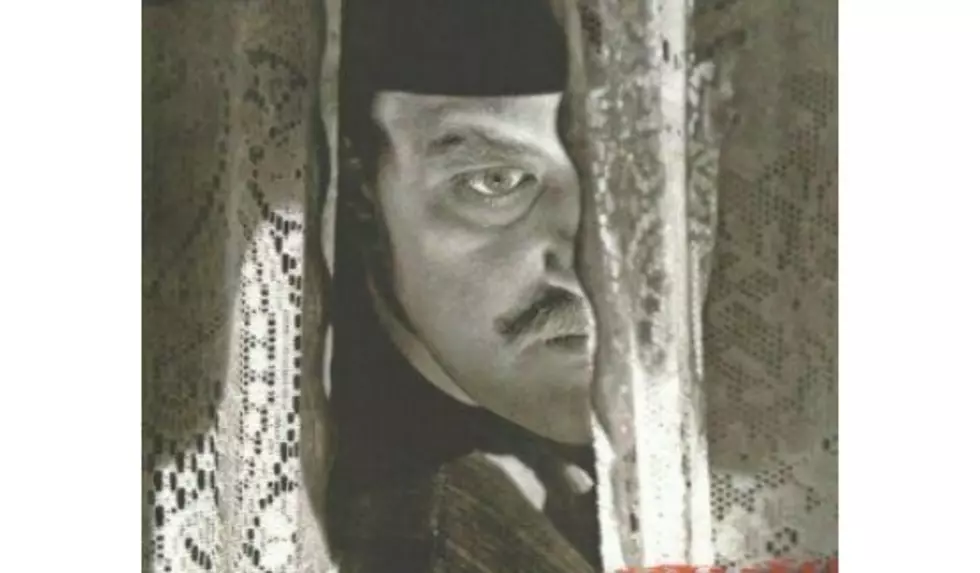 Michigan's Ten Most Dangerous Cities For 2022
Available @ worthpoint.com
Well, here we go again...another list, compiled by 'experts'.
Let's face it – these "Top Ten" lists are usually lame and based on someone's personal opinions or tastes. The majority of 'em don't amount to much. You can believe them if you want, pooh-pooh 'em, ignore 'em, whatever...but either way you look at 'em they at least give you a few minutes worth of entertainment. It's kind of like watching Bugs Bunny cartoons...you know Bugs ain't real but you enjoy him as if he was. "Top Ten" lists can be taken the same way: most of the time they aren't factual, but you can get a kick out of 'em.
When it comes to the following list, it hits too close to home. It may amuse some, but it will irk or anger the people who live in these cities. This is not a list of my making...it was compiled by Roadsnacks.net, who say they use "data and science to identify the most dangerous cities in the Wolverine State".

Okay...what kind of data?
According to their site, "the cities that made our list have robberies happening in broad daylight, car jackings, and daily shootings.....neighborhoods in these cities that you shouldn't drive thru, ever, and there are areas that you definitely shouldn't be in after dark."
Is it possible that an entire city can be bad? Of course not. There's crime – unfortunately – in every city, village, town, hamlet, community, area, and crossroads in the state.
"The Most Dangerous Places to Live in Michigan" has nothing to do with hitting a tree with your car, or falling off cliffs, or getting bit by a dog. Nope, this is based on actual bad-guy crimes: beatings, killings, robberies, muggings, car-jackings, shootings – all kinds of violent crimes against the humans and their properties. So with that said, here now are: The Most Dangerous Cities In Michigan For 2022:
Most Dangerous Michigan Cities, 2022
They give you a list, but not reasons. Are these things caused by unemployment? Low wages? Alcohol? Drugs? The weather?
Reasons would be nice, but for now we just have to look at the list and smile.
Or not.
ONE MORE TIME:
1) Benton Township (I still say using a township is cheating)
2) Kalamazoo
3) Benton Harbor
4) Detroit
5) Muskegon Heights
6) Lansing
7) Albion
8) Flint Township (Again with the township; how can this list be legitimate?)
9) Three Rivers
(10) Highland Park