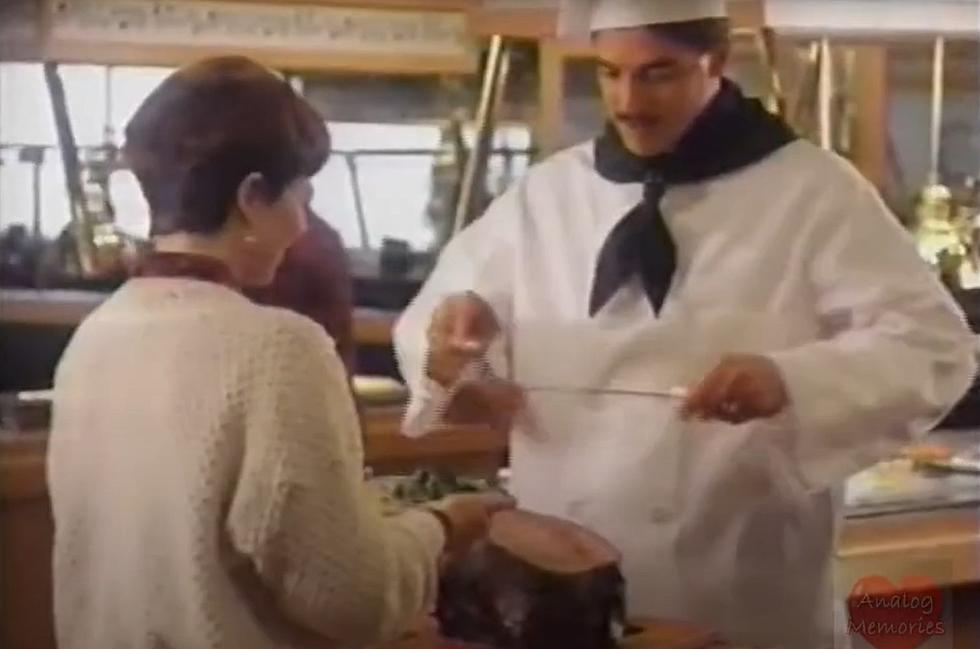 Bye Bye Buffet: Remembering Michigan's Old Country Buffets
Analog Memories via YouTube
I'm not ashamed to admit it: I loved Old Country Buffet. My wife, Wendy, hated it. My kids loved it! My former co-workers knew when it was my day to pick the place for lunch, it was OCB baby. In high school, I would take dates there (which may explain why I was single for so long).
This year (2023) marks 5 years since the last Old Country Buffet closed its doors in Michigan. How I miss that wonderful lineup of hungry individuals and questionably cleaned silverware.
Buffets are great in general. Well, buffets are great if you can ignore everything that makes them horrible. Once you've overcome the fact that there are going to be entire colonies of bacteria on most of the items you touch. You must overlook the child with a runny nose and sticky hands. You have to stop wondering when the last time the guy in the motorized scooter last washed...anything...including the scooter.
Old Country Buffet. Three words were guaranteed to get my kids excited on a Saturday or Sunday morning and those same three words would elicit a groan from Wendy. OCB had the best breakfast buffet, complete with a guy in a chef hat who would make waffles and omelets and never seemed happy to be doing it. I loved that guy.
OCB had a lunch and a dinner price (the weekend breakfast buffet was the same price as the dinner) that included desserts and beverages. To my children and I, OCB was like Charlie in Chocolate Factory! Unlimited pop and desserts? Really?
Say what you will, but the entire OCB experience was something you'll never be able to forget. Most OCB's had a similar layout. You walk into a vestibule and then through the entrance doors into the dining area. A half wall was placed along one side to keep those who hadn't paid yet away from the tables of num nums. I think that long walk to the counter that looked over the buffet goers was OCB's way of asking: "Are you sure you want to do this to your stomach and family?".
Money would then change hands and I would think about what kind of salad and meat I would hurriedly scarf down so I could begin my trips back and forth to the dessert bar.
My favorite dessert by far was the hot fudge brownie. I would walk to the opposite side of the buffet, where the salad bar lived, and grab a soup bowl. I would then fill said soup bowl with the aforementioned hot fudge brownie and then stroll over to the ice cream machine. Instant hot fudge brownie sundae for me and guaranteed heartburn later. Good times. Good times.
There was a danger of overindulging but that was countered by the calories you would burn walking back and forth from the soda fountain. The glasses they gave you were only slightly larger than a shot glass.
I know I'm not alone. There are more OCB fans out there, we just no longer have a meeting place. At least we still have Golden Corral.
MORE TO EXPLORE: Michigan Restaurants Featured On The Food Network