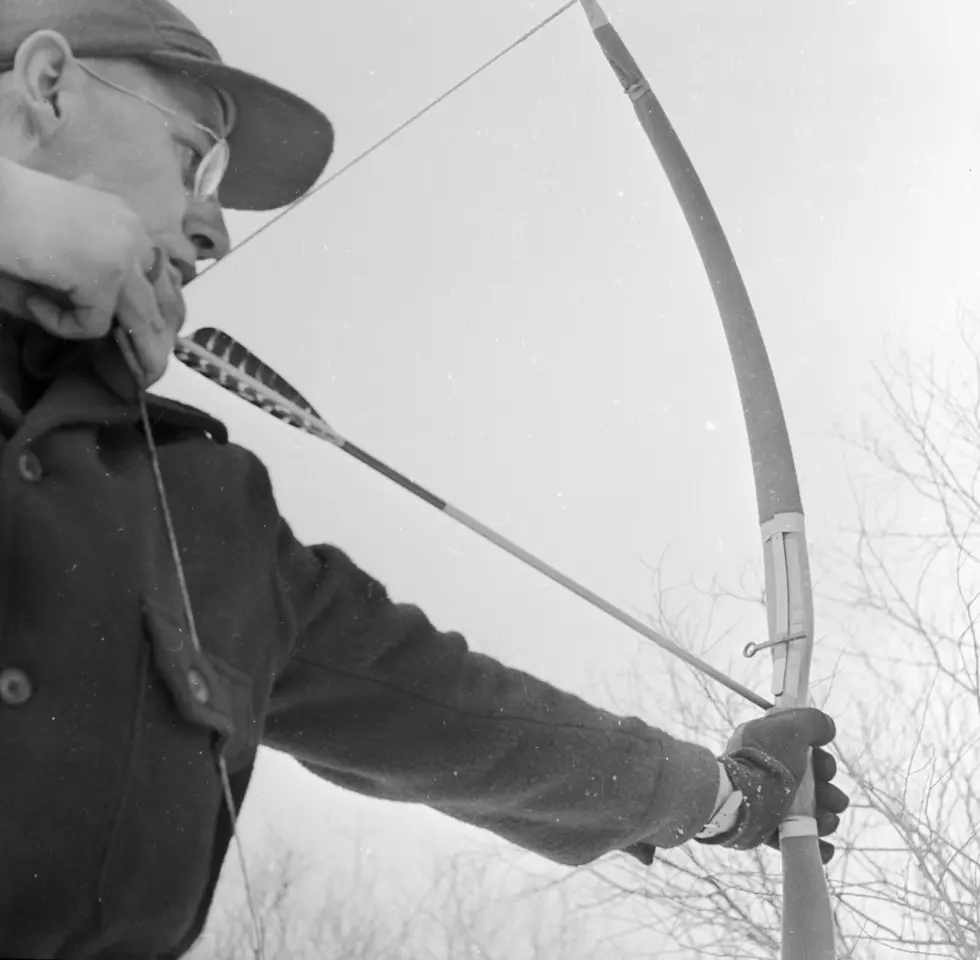 Bow Hunting Season Begins Today
Getty Images
The Michigan Department of Natural Resources is reminding residents that Archery Deer Hunting season begins across the state on Oct. 1. It will run through Nov. 14, and then reopen Dec. 1 through Jan. 1.
The DNR is reminding people to check the 2019 Hunting Digest for the latest regulations in their area.
According to WILX, baiting deer or elk is banned in the entire Lower Peninsula as well as the core Chronic Wasting Disease area in the Upper Peninsula.
The exception is for hunters with disabilities who meet specific requirements.
Some new antler point restrictions in the state include Ionia, Mecosta and Montcalm counties.