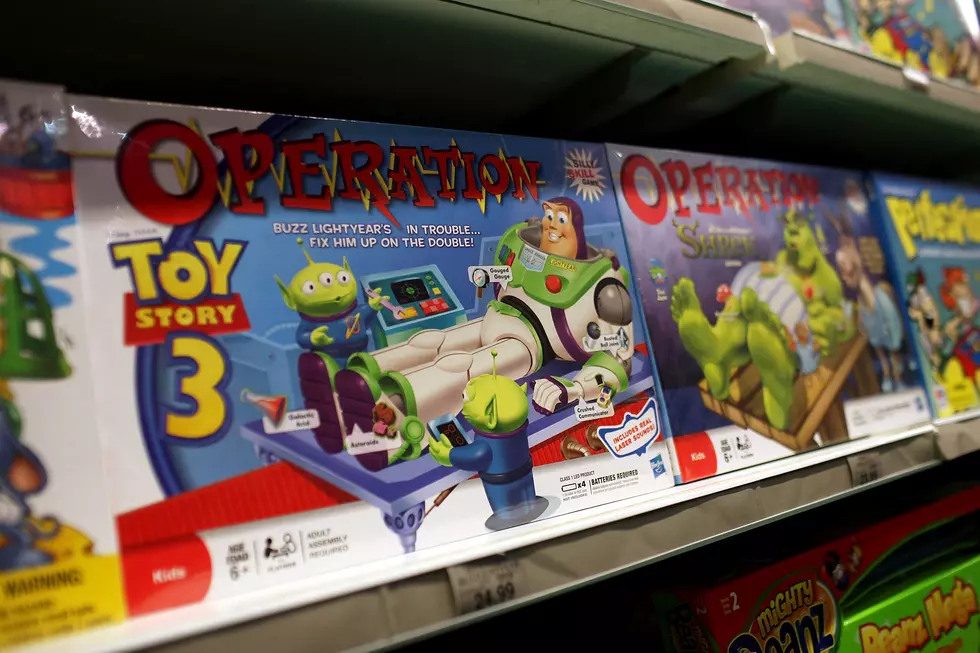 Best Board Games During Covid-19 Isolation
Getty Images
According to reviews by Amazon shoppers, here are some of the best board games for families to play during mandatory isolation. The Strategist says that they can't try everything so that is why they went to the "Best Of Peoples Choice," from Amazon  Shoppers.
So here we go, according to reviews here are the best-rated family favorite board games.
Exploding Kittens Card Game - This game got over 9 thousand 5 star reviews. Yes it sounds a bit inappropriate but one reviewer said "the cards are hilarious, and the pictures are completely inappropriately awesome." One Mom says that kids can play on the same level as adults, and the game is kinds of like a "cards against humanity," but not as crude. It's 16 dollars on Amazon.
Spot It - This game got great reviews and was one deemed great for all ages. A reviewer said, "Spot It is fun and surprisingly challenging." This game has had a price reduction and is now $8 dollars.
Suspend - This game seems a bit like Jenga, but you are balancing small sticks instead. It's described as seriously fun for all ages. This game lists for $15 dollars.
We all remember the game Operation.  This another board game that also works on fine motor skills. This game is a classic and lists for $19 dollars.
Clue has been listed as the best Mystery Board Game. That is one we have somewhere down in the basement. The Clue, which remains a family favorite lists for $8 dollars.
For toddlers and young kids, there is Richard Scarry's 'Busytown'.  Young and old alike can race around town solving mysteries.
Finally, yes I saved the best for last, Sorry, which is a HUGE favorite out my house.
So as we fight to stay healthy during the coronavirus isolation, the is key and having some fun board games so you can have fun and pass the time with your family.
There are obviously many more games to choose from, so if you can't get to the store (and you probably should not..games are pretty much non-essential) you can always order on line.

Enter your number to get our free mobile app
MORE:Top 10 Highest Rated Board Games