Top-Rated Robot Vacuums on Amazon
Cleaning is a breeze with robot vacuums, but how do you choose which one to buy? There are quite a few different kinds of robot vacuums on the market, so narrowing it down can be tricky. Thankfully, the shoppers at Amazon have weighed in on the various robot vacuums that are available! Taking into consideration both the number of reviews and average star rating, I've found the top three robot vacuums available on Amazon. If you're thinking of getting a robot vacuum, you'll want to take a look at these options!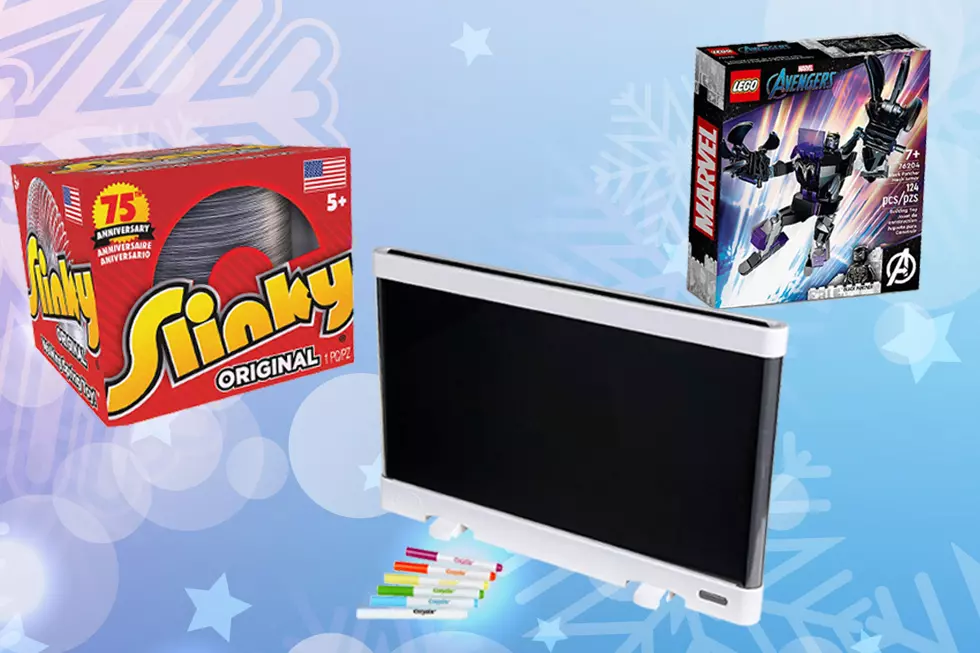 Most Popular Toys Under $30
If you're on a budget this year, trying to find the perfect toys for the good kids on your list might be even more of a challenge. But, like one of Santa's very own helpers, I've created this list and checked it twice, so take a look at these popular kids' toys that are under $30! As Amazon Associates, we earn on qualifying purchases.
Six Stellar Christmas Stocking Holders
Now that Halloween is comfortably behind us, it's time to break out the Christmas decorations. Whether or not you have a fireplace, hanging stockings with care can be part of your holiday decorating this year. I've scoured Amazon for the best Christmas stocking holders - including those that don't require a mantle or fireplace. Take a look!