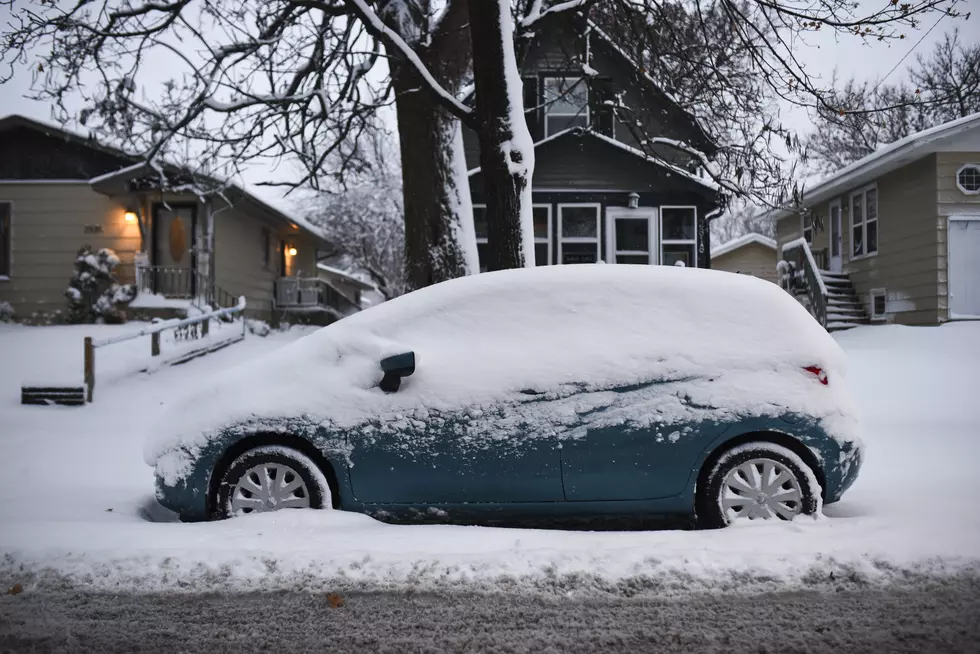 Another Weekend Storm Heading Our Way
Getty Images
Last weekend we had to deal with ice and sleet, which made weekend travel not so much fun. This coming weekend, it looks like we may get hit again.
The Weather Channel is calling for snow Friday night into Saturday. According to their website, the snow will begin falling Friday night with accumulations of 3 to 5 inches.  Saturday another 1 to 3 inches is possible.
Make sure you have your shovels at the ready, and in our case, get the snow thrower fixed. I will not be shoveling our driveway. It's like a landing strip at the Airport...
Snow is way easier to drive in than ice, but a slippery road is a slippery road. Use caution when driving, and remember, you are from Michigan...you got this!

Enter your number to get our free mobile app