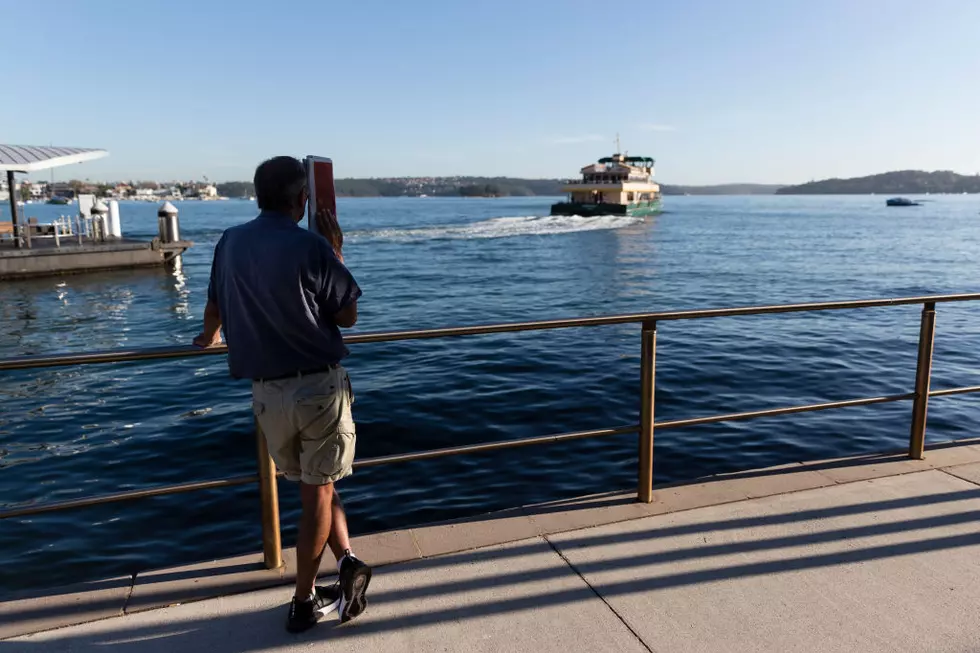 4 Million Dollar Ride To The Island
Getty Images
It is going to be a faster, smoother ride for you to get to Mackinac Island, that is if you ride in Shepler's newest Ferry to Mackinac Island.
The new boat, that costs 4 million dollars is a jet driven boat and it will hold 210 passengers.   The Ferry will also be wheel chair accessible and will have plenty of room for bikes, strollers and luggage.
Having the 4 jet drives instead of propellers will give you a faster and quieter ride to the island and back.
The Sheppler name is well known in the Mackinac Island Ferry business, the family owned business has been around for 74 years.  The family is growing their business by including scenic cruises built around lighthouses, sunsets, fireworks and skywatching trips.